Getting the Most Out of Your Popl x Keyport Digital ME Key Electronic Business Card
With paper business cards on the decline and digital business cards on the rise, we wanted to point you in the direction of a few Popl resources to get the most use out of your Popl x Keyport Digital ME Key electronic business card.
Who is the Smart Networking Card for?
An electronic business card is ideal for anyone who wishes to elevate his or her networking game, make a memorable impression, and ditch expensive, often out-of-date business cards. Here are a few groups that Popl has specifically mentioned who are prime candidates to take advantage of the shift to digital.
How to Get the Most Use Out of Your Digital ME Key
The purchase of a Popl x Keyport Digital ME Key entitles the owner to a free individual subscription to Popl's digital business card platform. The free version is quite robust as you can add a range of contact info, social media, websites, payments, and more.
Going Pro takes it to a whole other level with a wide range of additional functionality you can compare below.
The cost for Pro is $7.99 per month after a two week trial, but you can save 20% with an annual subscription and you can save an additional 20% on top of that with code KEYPORT20.
If you are part of a team and are interested in Digital ME Keys and a Popl Teams subscription, please contact us directly at sales@mykeyport.com, and we will provide you with special pricing.
Here are a some posts on how to make the most of your Digital ME Key:

Over 5,000 integrations available through Zapier
A Few Networking Tips
Please find a few helpful networking tips courtesy of Popl:
More Useful Links
Set Yourself Apart
We developed the Digital ME Key in partnership with Popl because of their robust platform that caters to both individuals and teams. With thousands of integrations available, the opportunities to take your networking to the next level and simplify your sales process abound, and the Popl x Keyport Digital ME Key is the perfect place to start.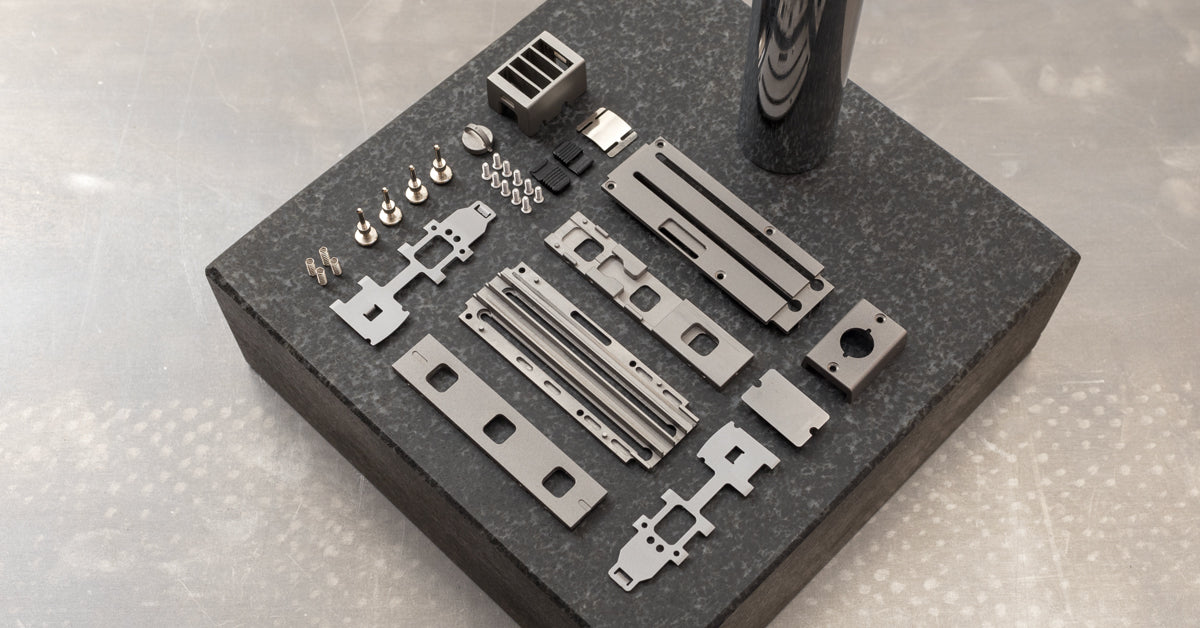 Keyport Slide 4.0 LE1 Update #1
Slide 4.0 LE1 Titanium Parts EVERYTHING YOU NEED TO KNOW This blog post will address the most popular questions we have received over the past couple of weeks about the Slide 4.0 LE1. While much ...
Read more