DEF CON 26 - Another Awesome Time... Just Don't Connect to the Wi-Fi
Earlier this month, we manned a booth at our favorite conference / tradeshow - the DEF CON Hacking Conference in Las Vegas.
DEF CON, DEFCON, Defcon, or DC as it can be referred to is attended by computer security professionals, security researchers, government officials, law enforcement agencies, and most of all, hackers from all over the world who have an interest in hacking just about anything that can be hacked... from registration badges to smart locks to self-driving cars to Wi-Fi networks (we highly recommend that you don't connect to the public Wi-Fi anywhere near DEFCON - READ THIS) to electronic voting booths. These people know their way around a keyboard.
Here are some good reads about just a few of the many DEFCON adventures over the past couple of years:
This was DEFCON 26 and our 6th in a row as a vendor. We have seen the conference double in attendance since our first back at the Rio in 2013, and Keyport's popularity as a vendor has grown right along with it.
It is three days of controlled chaos... setup, doing demos, answering questions, getting attendees ported, and break down... in one blur of a great time.
DEFCONrs are awesome Keyporters - loyal, supportive, knowledgeable, inquisitive - everything we could ask for in a group of customers. If you have been paying attention and are on the h u nt, here is the kowd: I\v/0/\/|=||=7`/  Make sure to use it before anyone else does. >> Congrats to Ben J on finding the code!
The team above pulled an all-nighter to hack the badges including one of our own Vendor badges.
Some even have special... ahem... skills that go beyond hacking.
Check out our Facebook page for more photos from DEFCON 26.
At the show, we sold out of virtually all of our DEFCON products - DEFCON MOCA Tools, DEFCON Side Plates, and DEFCON Pivots as well as DEFCON edition Silent Pocket wallets and gear bags... so we thought. But due to a confluence of events (both good and bad), we have a couple of DEFCON products still available, and we have added them to our site on a first come, first served basis until they sell out which is most likely going to be pretty quick. So, if you missed us at the show or just want to pick up a couple of extras, now is your chance!
SOLD OUT!
For additional Silent Pocket products we do not stock at Keyport, please check them out on Amazon.
Thanks again to Will and the entire DEF CON team for putting on such as awesome gathering of supremely terrifying cyber heavyweights. Also a big thank you to Aaron at Silent Pocket for working the show with us. We had a blast and are excited with work with Silent Pocket at the show again next year. Here is Aaron's recap of DEF CON 26.
We're already looking forward to DEFCON 27!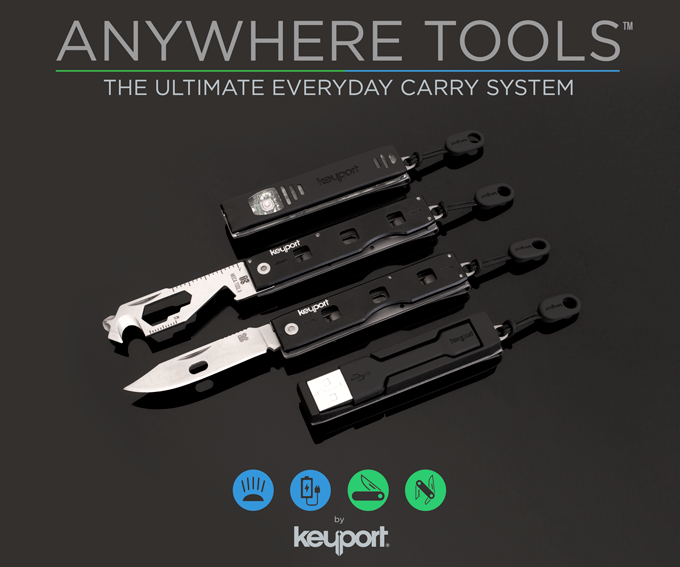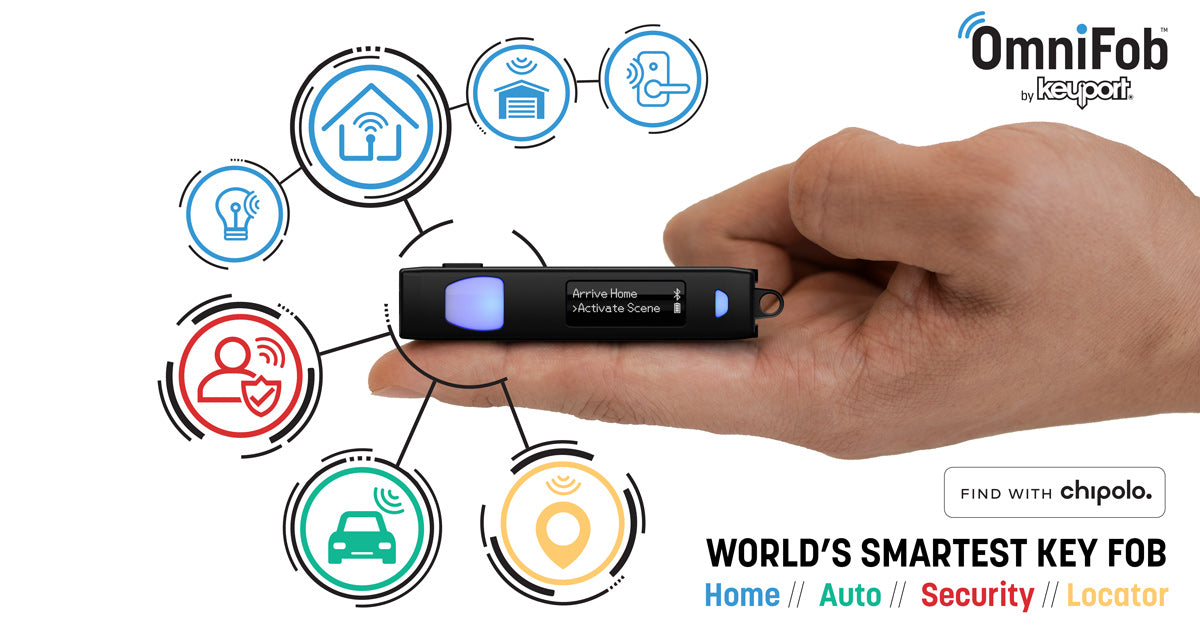 We are developing the World's first all-in-one IoT remote fob that controls smart home and connected car applications. In addition, we have integrated what we think is the top Bluetooth locator on ...
Read more