Using Your MOCA Tool Features
The MOCA 10-IN-1 EDC Key Tool & Keychain Multi-Tool is one of our most popular items. We've had a few users try to open a bottle with the cord cutter feature and get frustrated. So...we made this quick video to show you the best way to use the bottle opener and cord cutter/box opener.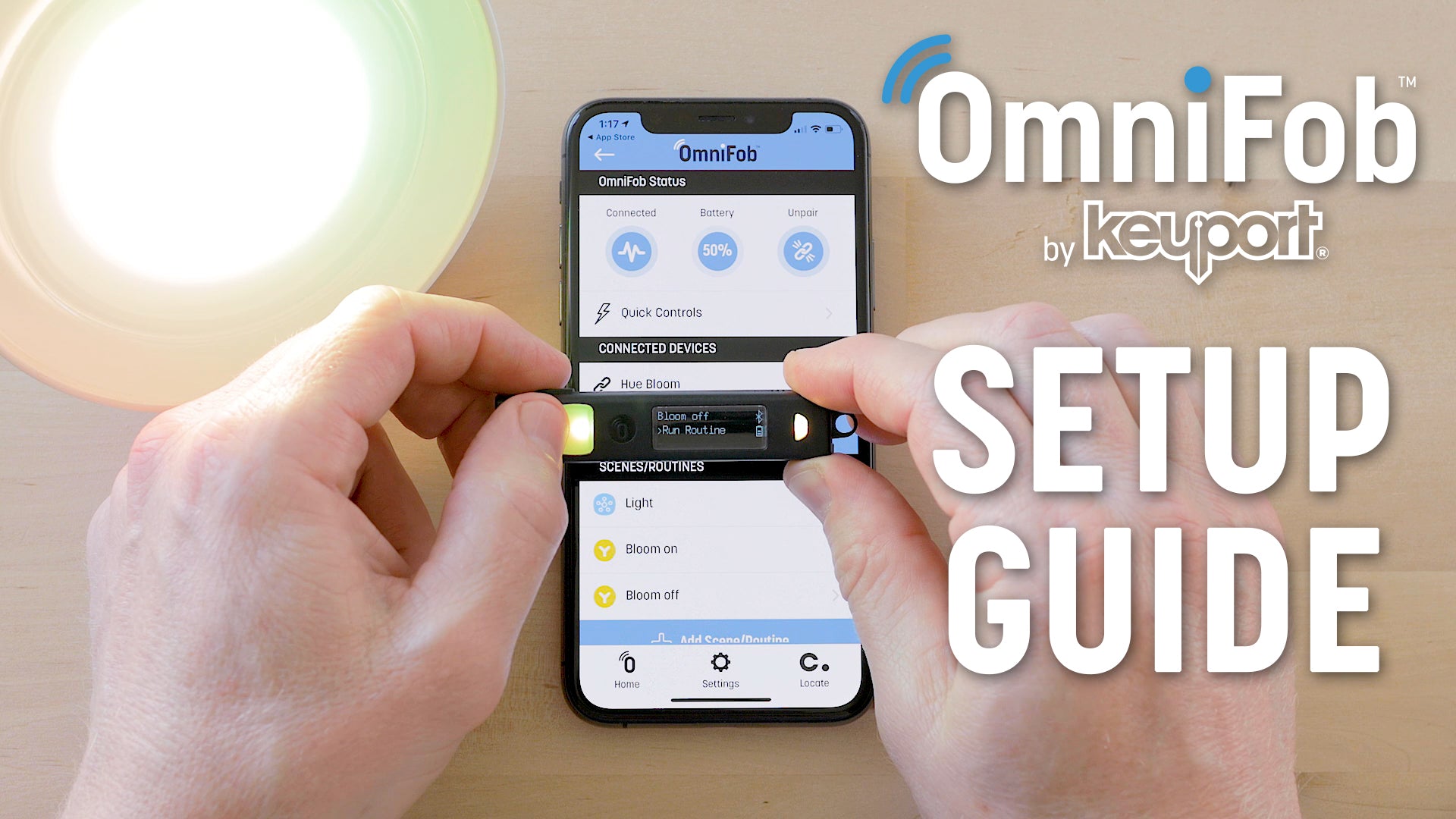 WATCH THE OMNIFOB SETUP VIDEO TO GET STARTED OR FOLLOW THE WRITTEN INSTRUCTIONS 1. Download the Keyport app Download and install the Keyport app by searching for "OmniFob" or click this link from...
Read more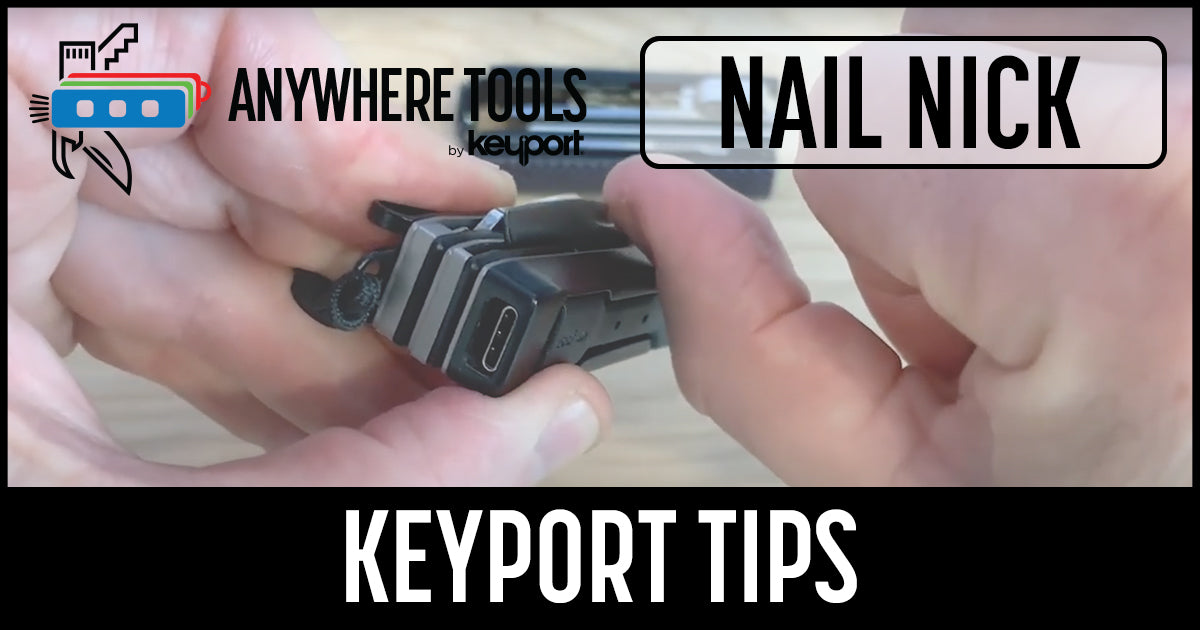 We've heard from a few customers that had a hard time deploying the Pocketknife, NEBA, and MOCA II in a stacked configuration so we made this video. Learn how to deploy a knife blade or tool using ...
Read more