How To Keep Your Physical & Digital Personal Items Secure 🔐
While Keyport products are designed for utility, convenience, and style, security is also a key component. Here are a few suggestions to keeping your physical and digital items, including your identity, secure:
Password Management
1. Take password protection seriously. Don't use the same password for everything, and make sure to use longer passwords (min. 8 characters) with a combination of letters, numbers, and special characters. Here's a good article on the importance of strong, secure passwords by Secure Data Recovery as well as list of password suggestions.
1Password is an easy way to store and use strong passwords. In addition to a desktop version, they have browser based versions for macOS, Windows, Chrome OS, and Linux. They also have phone and tablet (iOS, Android) options too. Try 1Password for FREE!
Personal Identity Protection
2. DO NOT connect to public WiFi if possible. If you have to, make sure you're using a VPN like Proton VPN. Check out the Wall of Sheep, a DEF CON classic, if you want to see what can happen to your information on a public WiFi network.
3.Beware of phishing attacks as they are rampant in both email and text.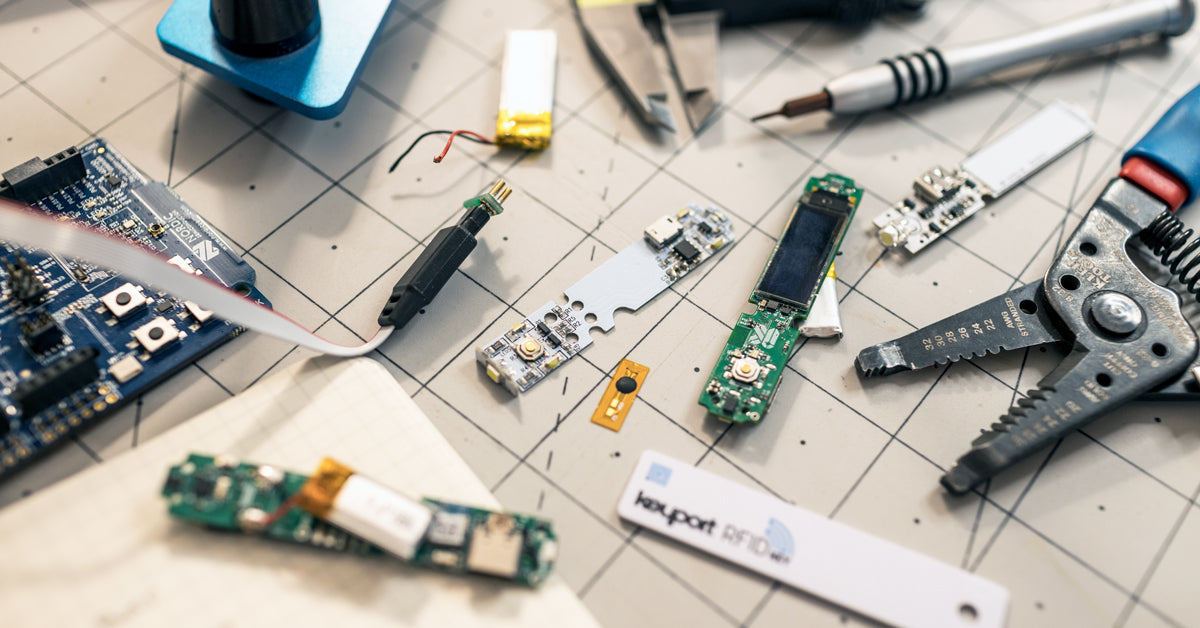 Keyport Slide 4.0 LE1 Introduction
Since our last Slide 4.0 update, we've been working hard on finalizing the design, quoting, and timelines. And now we finally have the good news you've been waiting for. We are planning to launch ...
Read more