Walk Tall, Carry Small
Branded everyday carry solutions for the modern lifestyle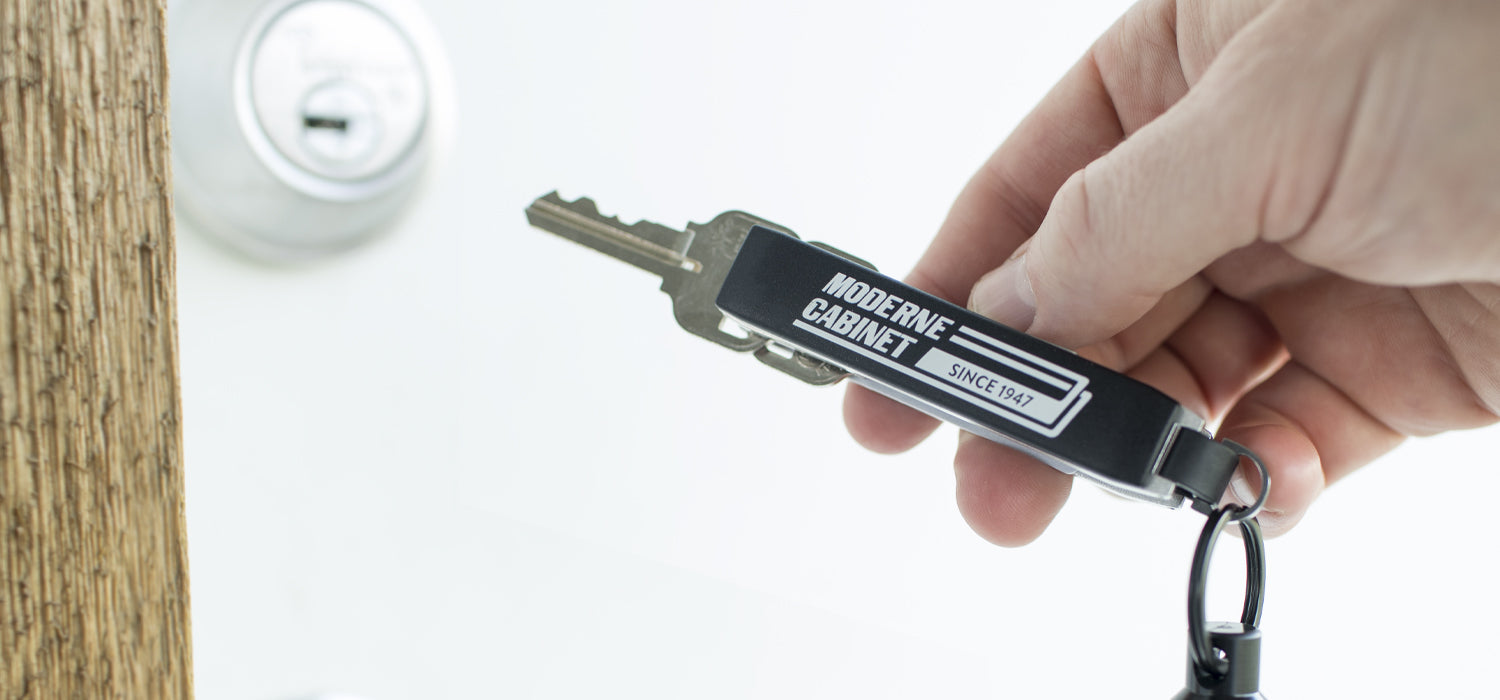 Keyport Pivot 2.0
Put your brand on products that are carried and used multiple times, every day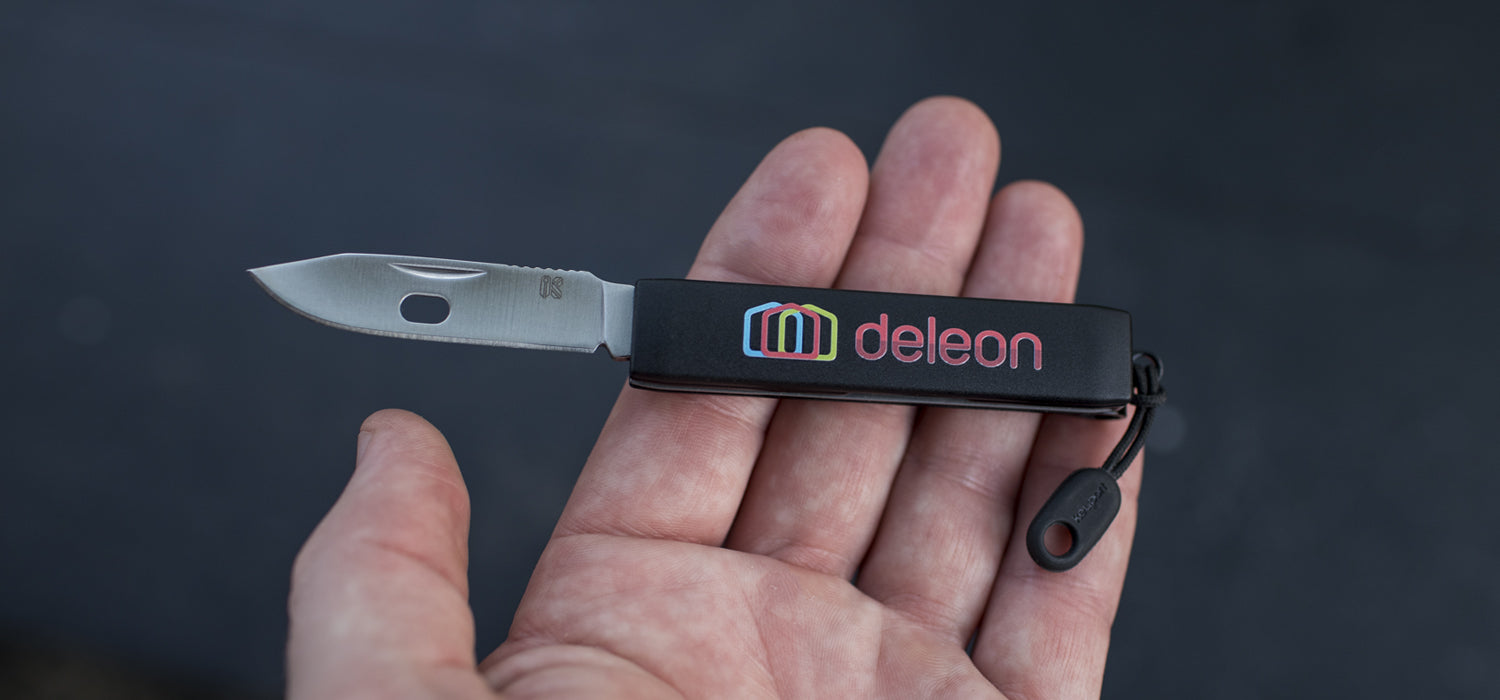 NEBA EDC Knife Kit
Expand your brand's sphere of influence beyond traditional boundaries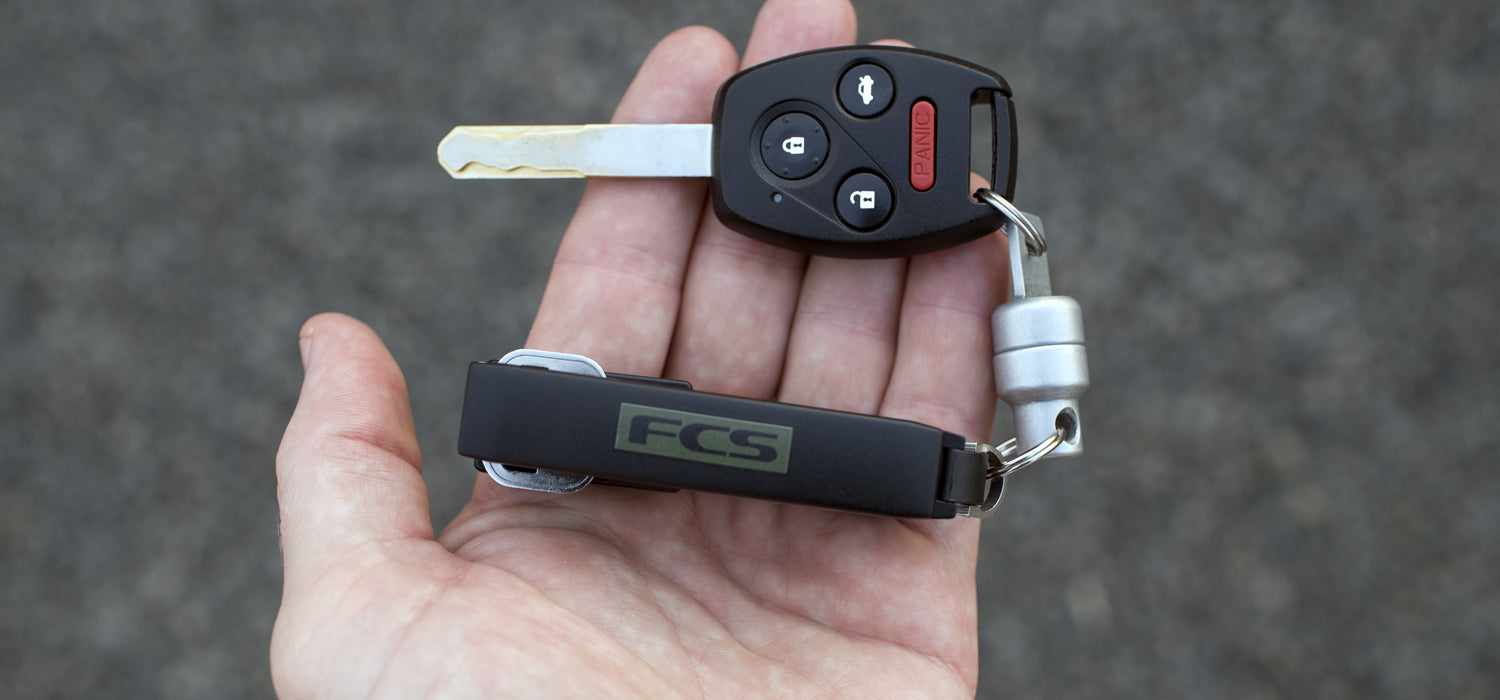 Unique EDC Solutions
Backed by outstanding customer support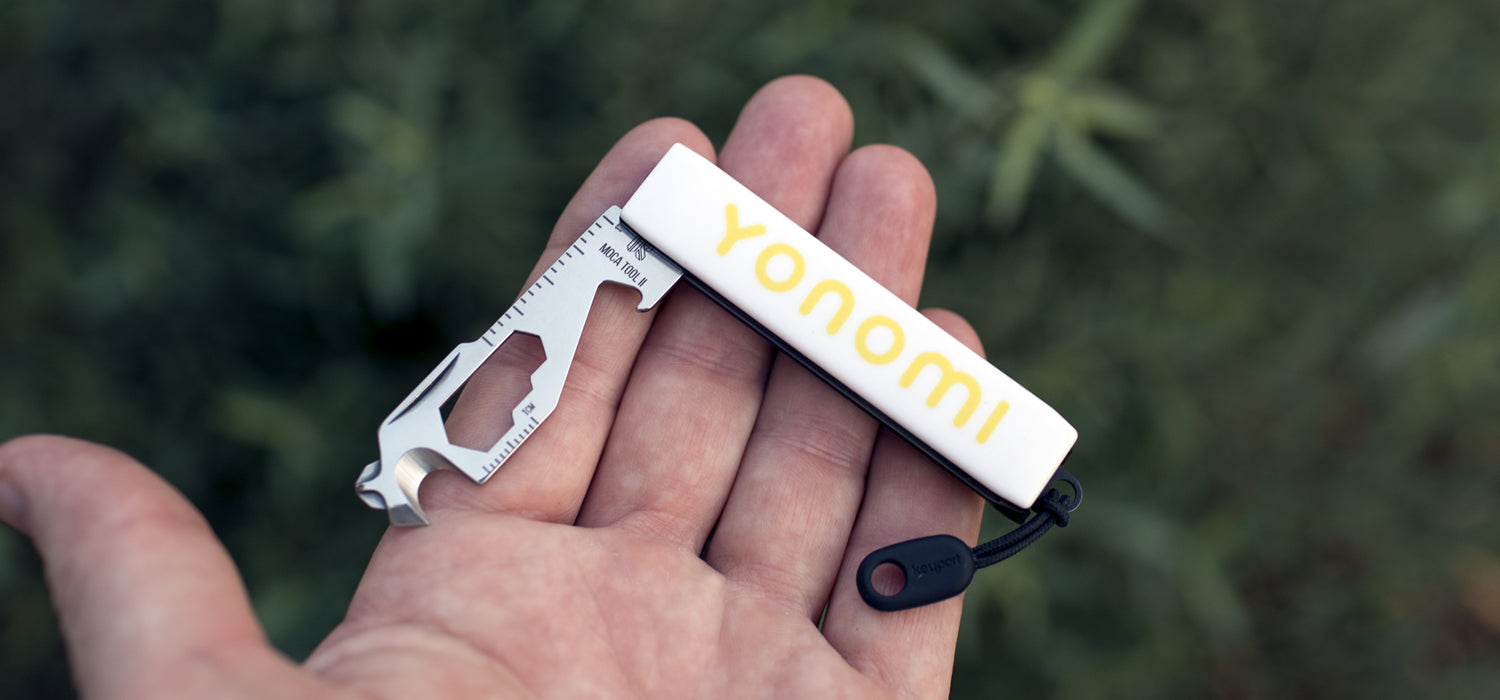 MOCA 11-in-1 Multi-Tool Kit
Your customers and/or team will thank you!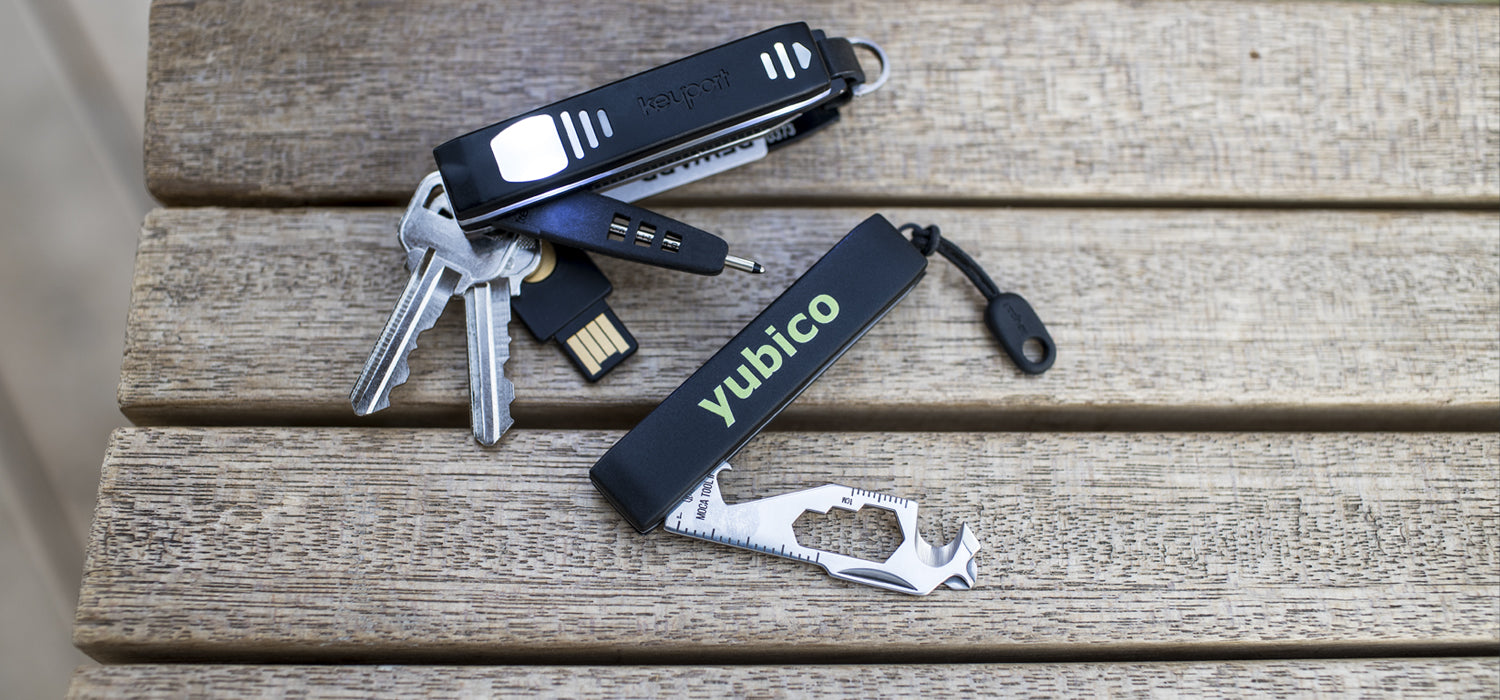 Stylish and sophisticated, yet durable and rugged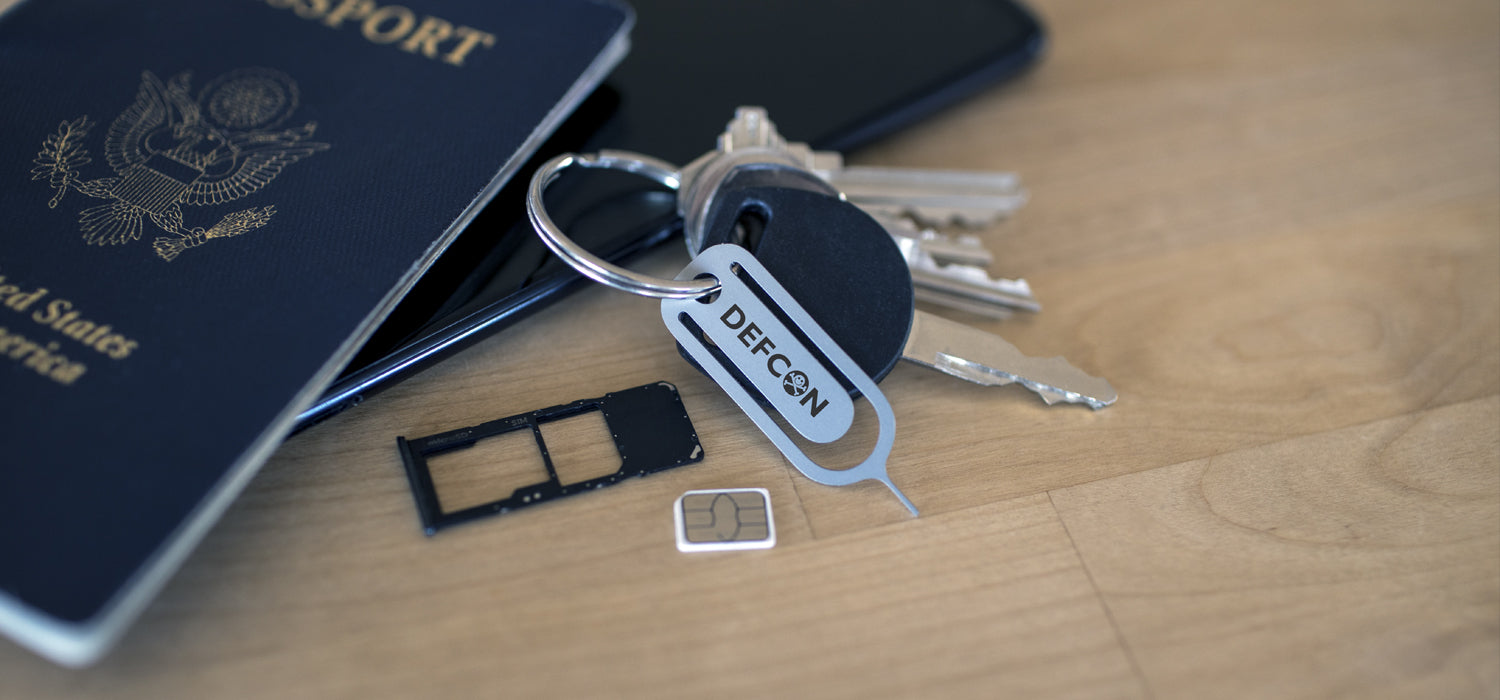 Keyport SIM Clip
Add to keys or clip to your passport, it's perfect branded trade show giveaway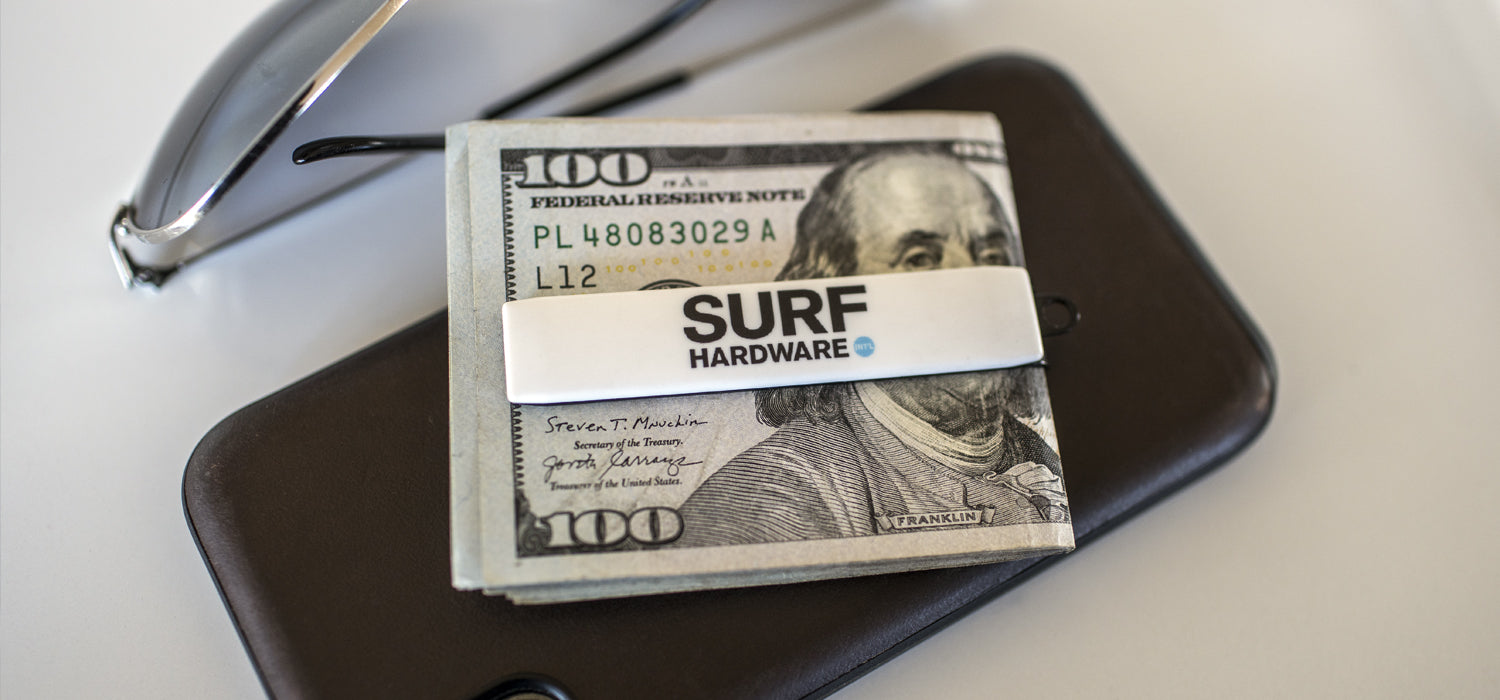 Branded Money Clip
Add a stacking knife and/or multi-tool for the most useful branded money clip ever
KEYPORT PRODUCTS FEATURED IN: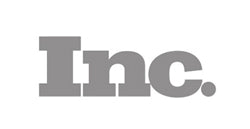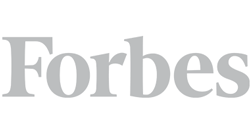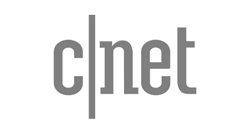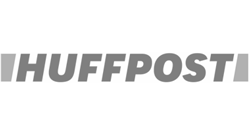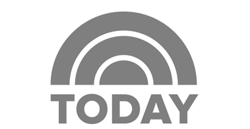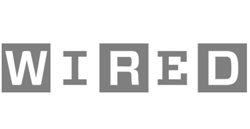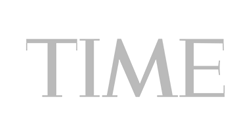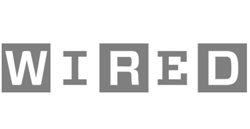 A branded Keyport is...
an ideal client gift - unique, practical, and innovative
​ a corporate gift the recipient will actually use
an employee gift that let's them show off their affiliation
a highly relevant real estate closing gift and housewarming present
a great way to fly the colors for a team or club; sports team, car club, motorcycle club, gun club
a memorable groomsmen gift the wedding party will carry with them for years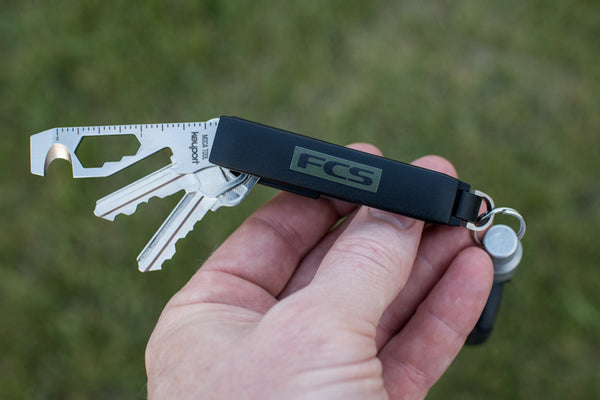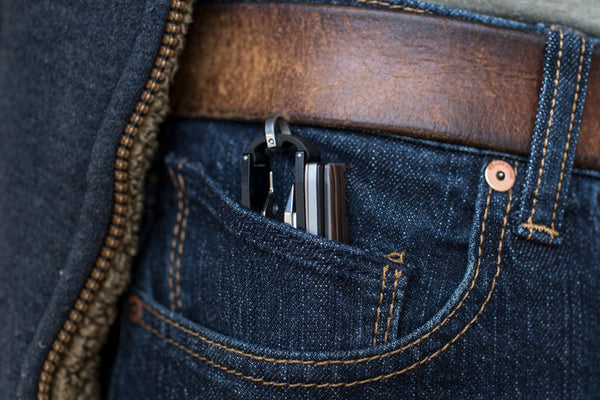 WHY KEYPORT?
Innovative modular everyday carry system that streamlines keys, pocket tools, smart tech, and includes an exclusive lost & found service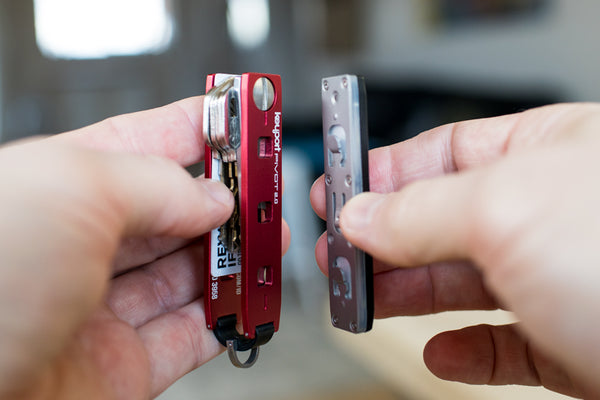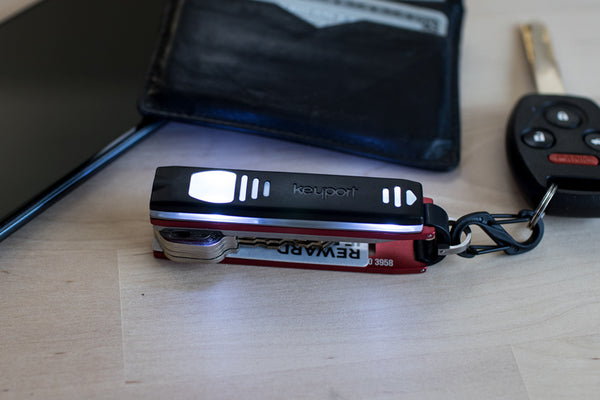 SETUP IS EASY
Unlike cheap keychains or stand-alone multi-tools, Keyports don't just go in a drawer after a few weeks. They become an indispensable part of the recipient's everyday carry.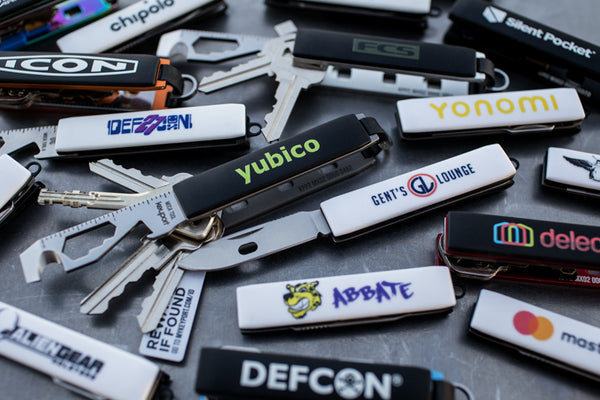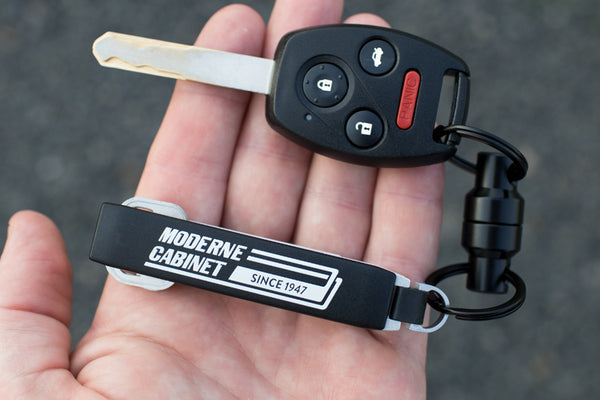 ULTIMATE BRANDING
Keyport's Faceplates make an outstanding branded experience because they are a gift the recipient will still be thanking you for next year.
Keyport develops streamlined everyday carry solutions at the intersection of utility, convenience, technology and style. Part premium key organizer, part Swiss Army style multi-tool, part universal smart remote, and part lost & found service, Keyport's fully customizable platform allows you to create your very own fully everyday carry solutions for the modern lifestyle. Unlike cheap keychains or stand-alone multi-tools, Keyports don't get thrown out or get relegated to a catch-all drawer after a few weeks. They become an indispensable part of the recipient's daily carry essentials, and Keyport's Faceplates make a unique branded experience that the recipient will still be thanking you for next year.

Why Choose Keyport?
• Award-winning everyday carry solutions for the modern lifestyle
• Modular system with unique custom branding through our full-color Faceplates
• Keyport Pivot comes with two-year subscription to our exclusive KeyportID Lost & Found service
• Exceptional customer support
KEYPORT PROMOTIONAL PRODUCT OPTIONS
Products that are stylish & sophisticated, yet durable & rugged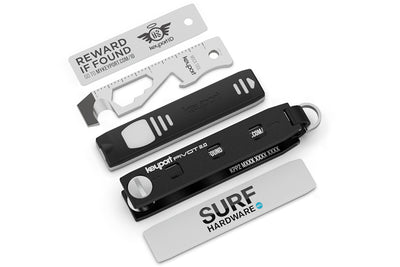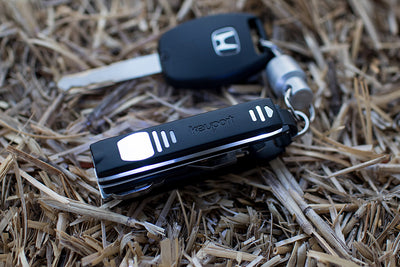 Pivot Essential Bundle
Keyport Pivot 2.0 with Pocket Flare mini-flashlight, MOCA 10-in-1 Multi-Tool, and custom Faceplate.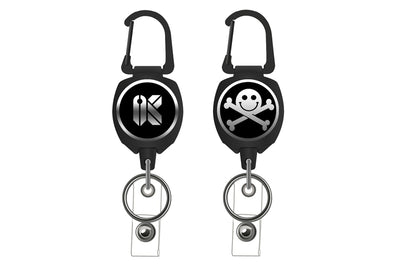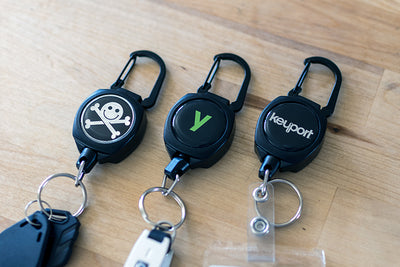 Sidekick Mini-Reel
24" Kevlar retractable cord for keys, badges, Keyports, etc. Durable carabiner attaches to anything.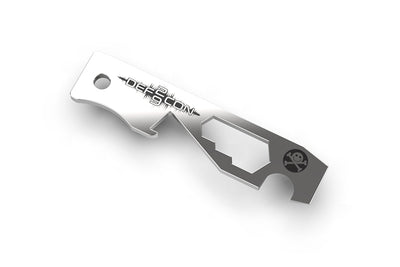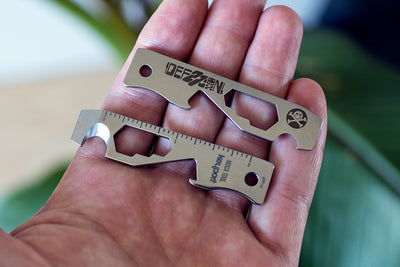 MOCA 10-in-1 Multi-Tool
Our most popular Insert with your custom graphics. Attaches to keychains, bags and key organizers.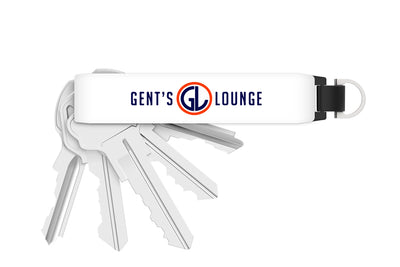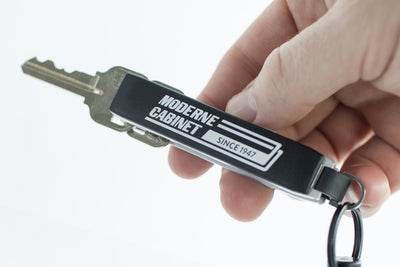 Keyport Pivot 2.0
Modular key organizer/multi-tool with your company's logo on a custom Faceplate. Optional Bundle w/Pocket Flare & MOCA Tool.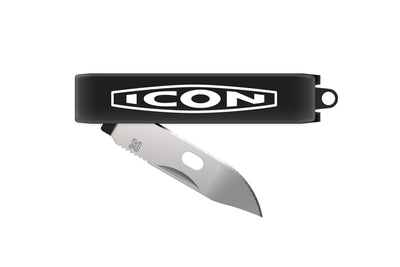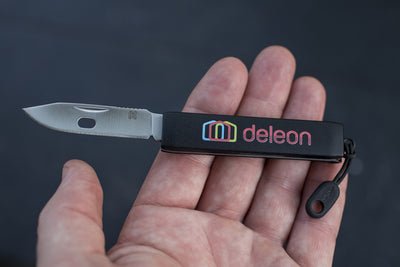 NEBA Knife Kit
A handy EDC keychain knife with a 2" slip joint blade, removable Pocket Clip and ParaPull lanyard + your custom logo on the Faceplate.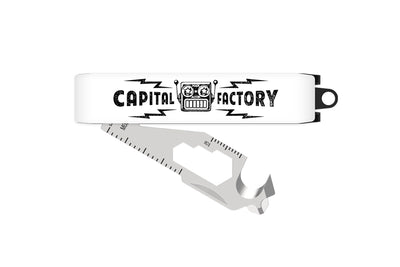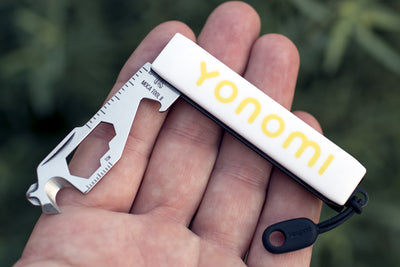 MOCA 11-in-1 Tool Kit
Slim EDC pocket tool with bottle opener, cord cutter/box opener, screwdrivers, pocket clip, & more + your custom logo on the Faceplate.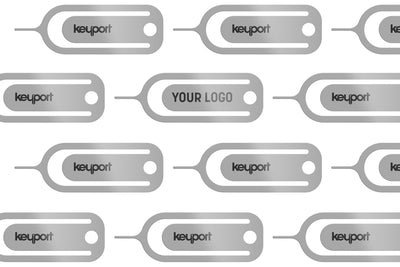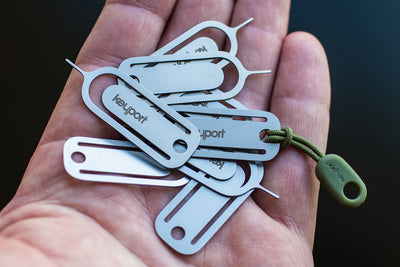 SIM Clip
This unique SIM card tool clips in your wallet or passport. Add your logo for the perfect tradeshow giveaway and more.

"The Pivot with the custom faceplate is exactly what we were hoping to find... a useful and stylish product that will be used every day and that tastefully shows off our brand."
-David-

"I just wanted to let you know how happy I am with my new Keyport. You've done an excellent job creating the entire system, and I can't say enough good things about it. Fit and finish are superb, function is excellent, and the convenience of it all is fantastic.  I absolutely LOVE this thing!"
-George-

"Best gift we've ever given! Six months later and I have had two recent thank you's for them. Great to know that the team still loves them."
-Kristin-

"Modern, full of utility, and fashionable, Keyport is a great way to get in front of and stay in front of your VIPs"
-Josh-

"Quite a few key organizers like this have appeared recently; I've tried several, and Keyport is my favorite. The keys don't protrude too much because you install them on one side of the device only."
-River T.-

"Among most of the popular brands, Keyport is my one and only one choice. First of all, it attracts me most is the Vision of Keyport designer, not settled merely with a Swiss tool key chain plus edc tools attachments, but to develop a platform where infinite unusual attachments are possible."
-Ricky M.-

"Exactly what I was looking for, seems to be made of high quality materials, and designed very well. They even made the screw click into position as you tighten it on your keys so that it won't come loose. And no sharp edges to wear holes in your pocket like some other brands."
-S. Embry-
KeyportID Lost and Found Service

Each Keyport Pivot includes a serial number which acts as its KeyportID. Once registered, anyone who finds your Keyport if it gets lost can contact you directly through the KeyportID interface (anonymously on both sides) to coordinate its quick and safe return. Oftentimes, Keyport owners are notified before they even know their Keyport is missing. Keyport even offers a Reward if Found to thank the finder on its customer's behalf.

And unlike Bluetooth, KeyportID works anywhere, anytime. It doesn't require WiFi, Bluetooth connectivity, or a mesh network, and it won't drain your phone's battery.