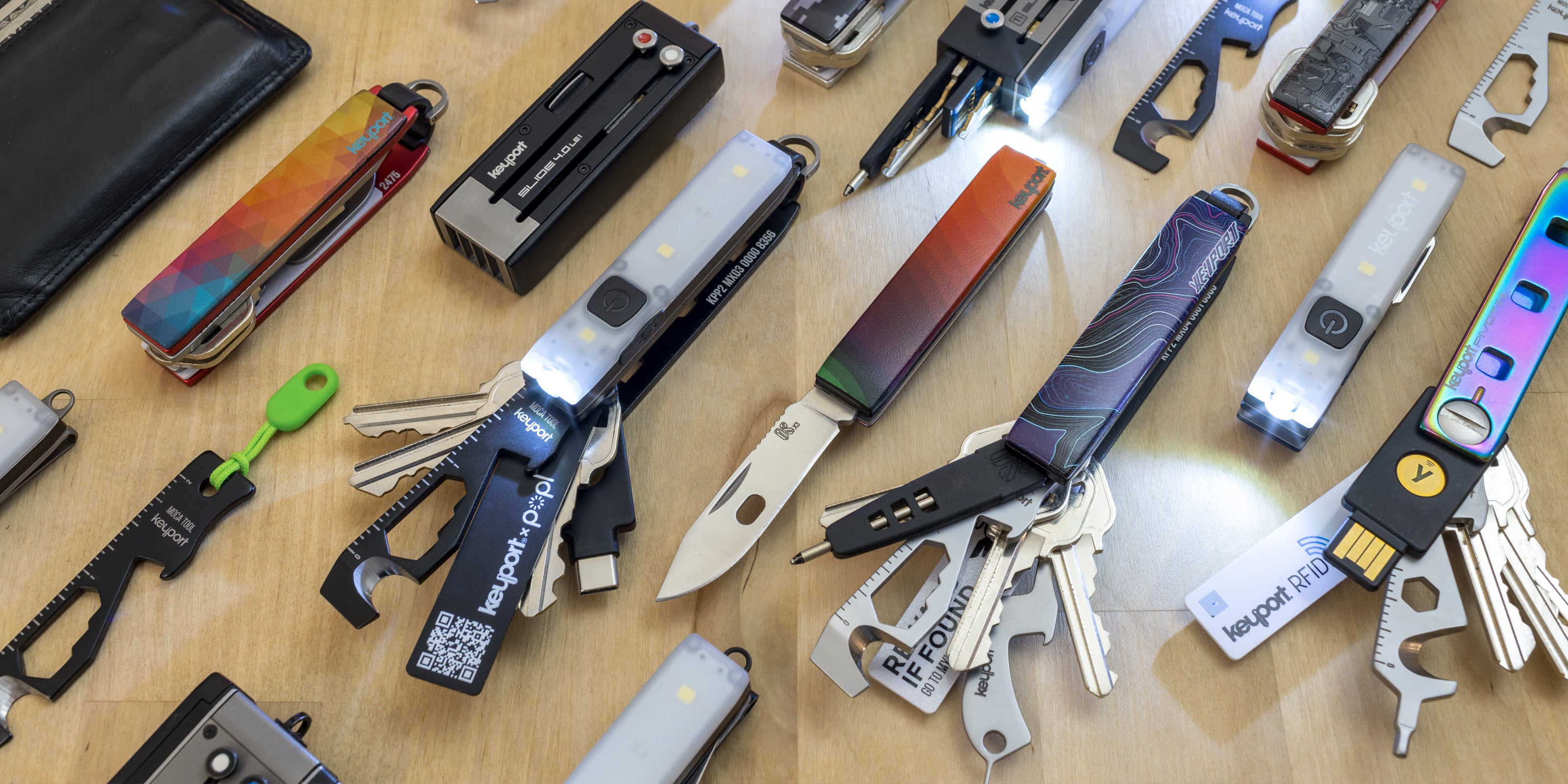 Build Your perfect EDC tool with our stacking modules & inserts
The Most flexible multitool system on the planet
The Marquee customizable key organizer
Titanium Keyport Pivot 2.0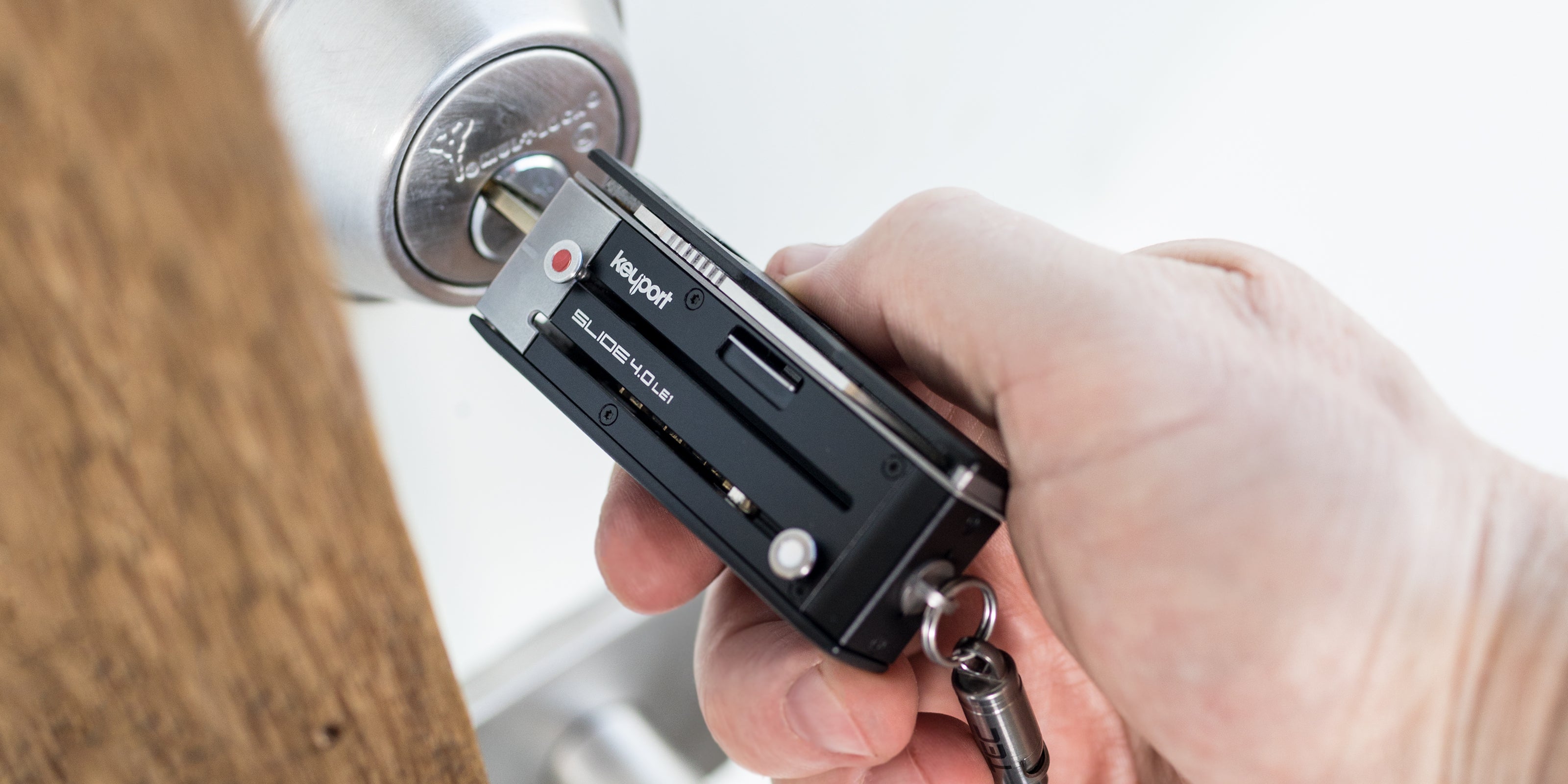 The OG Key Organizer in its 4th iteration
Keyport Slide 4.0 LE1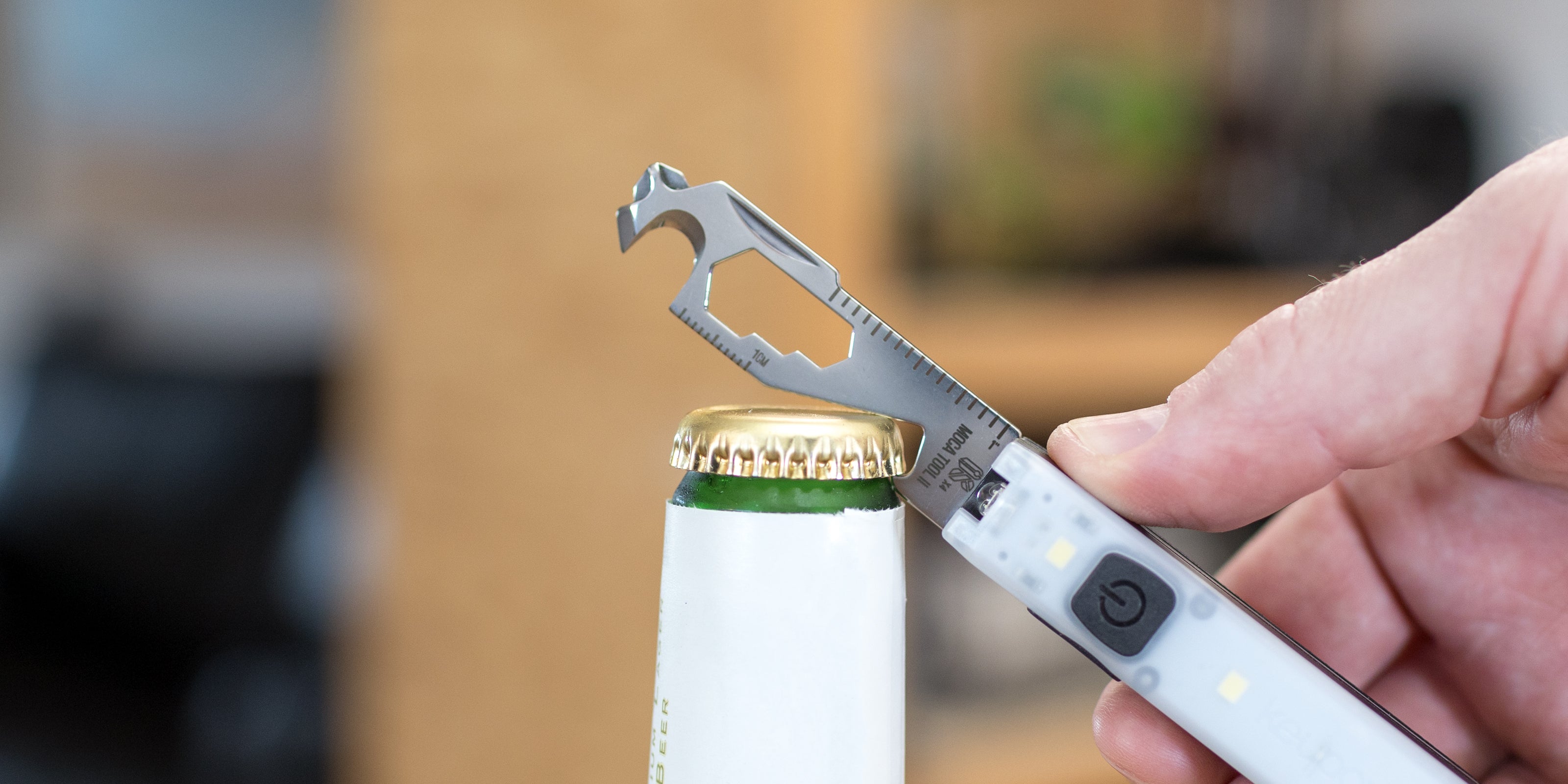 Clip 'Em Anywhere, Keep 'Em Everywhere
Anywhere Tools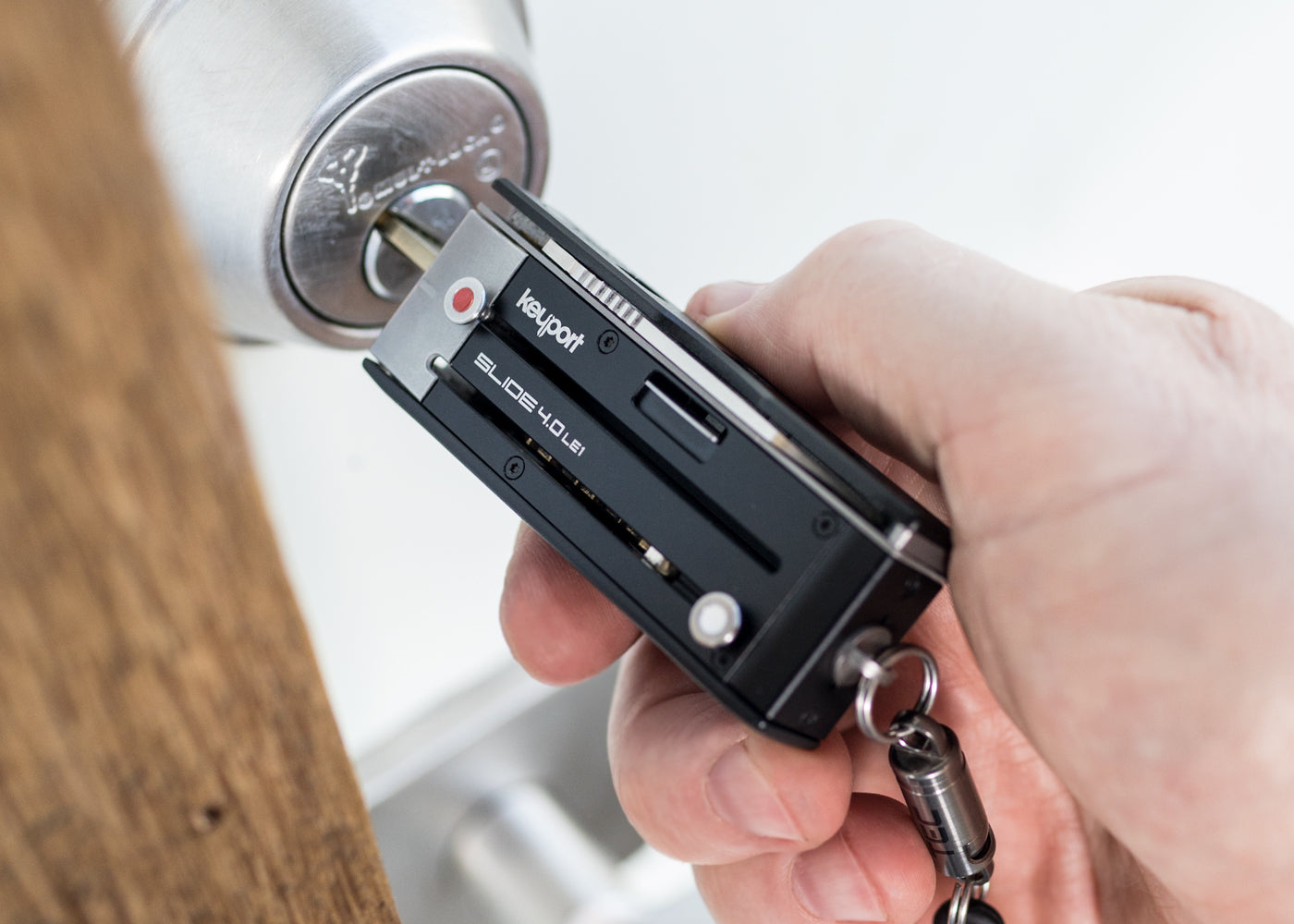 Keyport Slide 4.0 LE1
Now Shipping the iconic key organizer's 4th edition
Build Yours >
Keyport Pivot 2.0
Available in Titanium, Stainless, or Aluminum
Build Yours >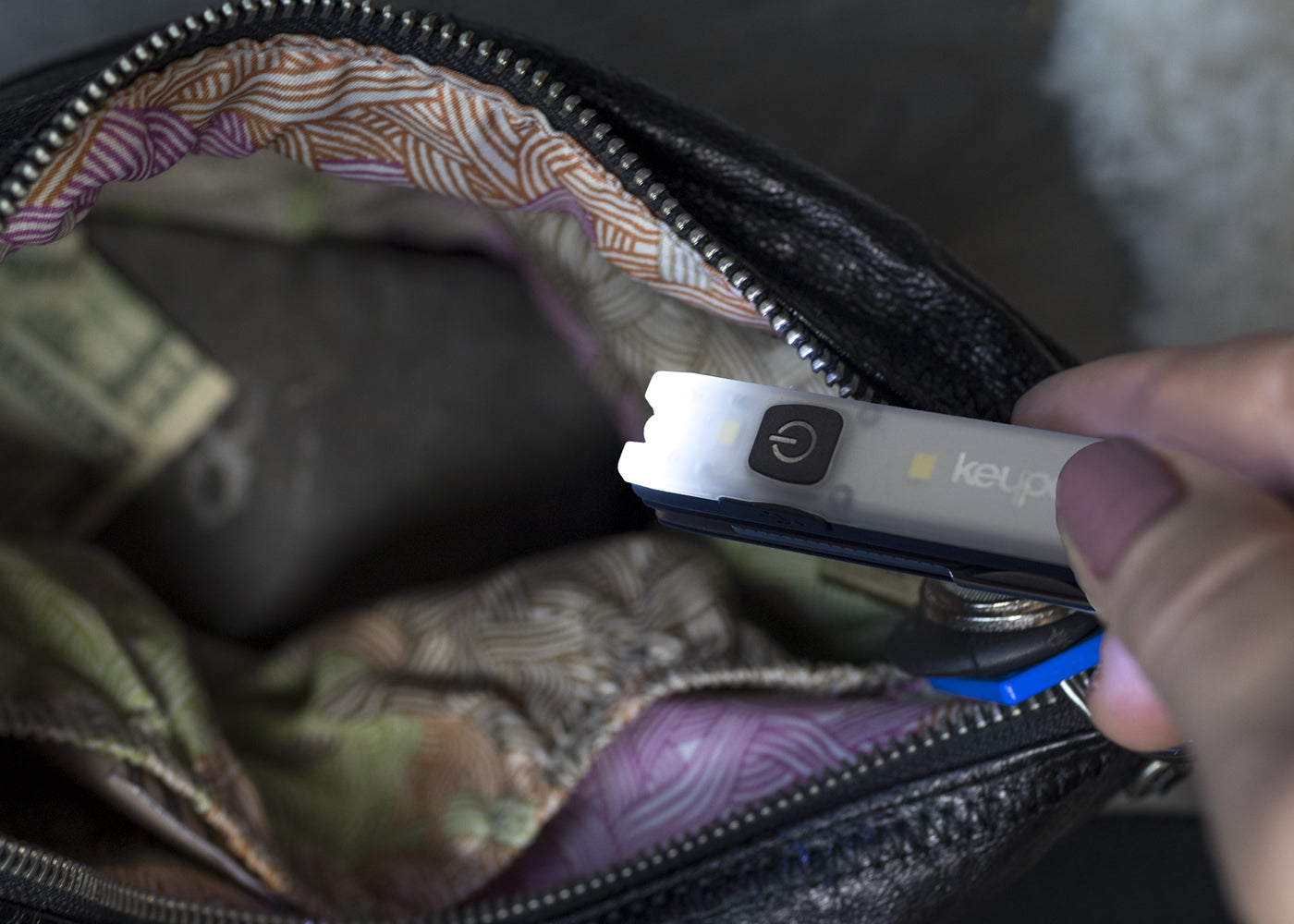 Anywhere Tools
Clip 'Em Anywhere, Keep 'Em Everywhere
Build Yours >
"This handy device combines pretty much everything into a single, compact package that's completely customizable."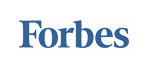 "Keep keys condensed—and in easily accessible order—with this utility key chain."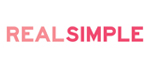 "Perhaps the most compelling aspect of the Keyport is its modular design, which means that you can continue adding features and attachments to your heart's content."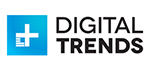 "Who is this for? Honestly? Probably everyone, because it's modular. You can change it up for your personal needs... ...this thing is incredible."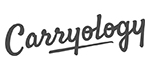 "The Pivot is an amazing multi-tool that has the ability to really transform your daily life and activities."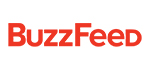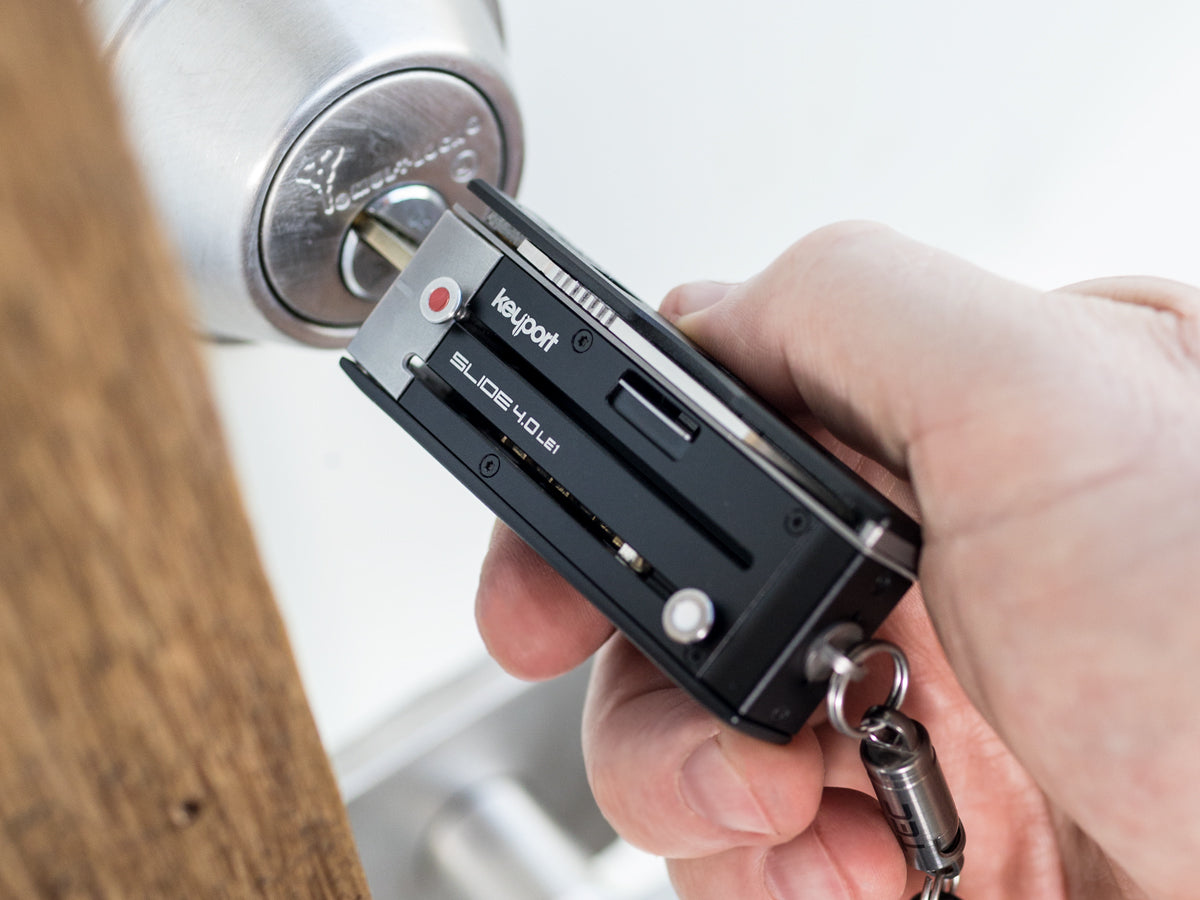 New Release
Keyport Slide 4.0 LE1
The Slide provides unique one-handed access to your most essential keys, tools, & tech. With its modern design, wide range of features, patented Key Blades, & unparalleled style, the Slide is the most iconic key holder available.
"As a piece of gear that you're going to use multiple times every single day, it's an investment worth making."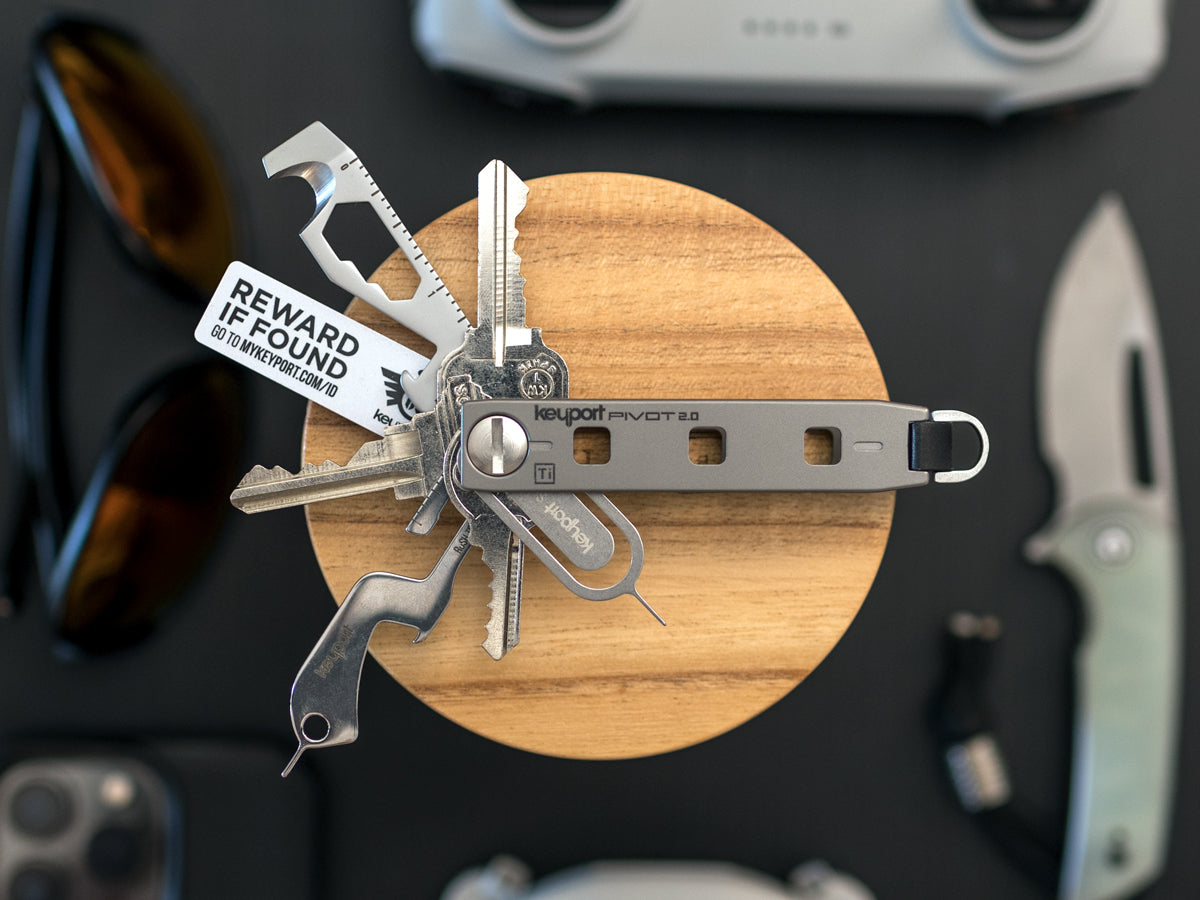 THE MARQUEE KEY ORGANIZER
Keyport Pivot 2.0
This modular, Swiss Army style key organizer integrates keys, pocket tools, & smart tech plus exclusive KeyportID lost & found program. The Pivot features a proprietary locking mechanism & a 360 degree swivel lanyard that locks down when not in use.
"Think Swiss Army, but for keys & with the ability to completely customize the attachments."

GEAR UP, SIZE DOWN
At the intersection of unrivaled utility, cutting-edge technology, & show-stopping style lies Keyport - the most audacious multi-tool ever conceived. From keys & tools to smart tech to lost & found, we've developed the ultimate everyday carry system for streamlining pockets with finesse. Think Batman's utility belt that fits in a Tic Tac box. Dependable? Always. Unique? Hell yes! No two adventurers walk the same path, but our modular devices flex to fit every stride. With Keyport, you can assemble a next-gen multi-tool tailored to your adventures. Unlock the apex of flexible gear with Keyport.